ALUMNI REUNION 2013ish or so...(date to be decided)
KEEP PRACTICING!!!
MEMORIES OF 2010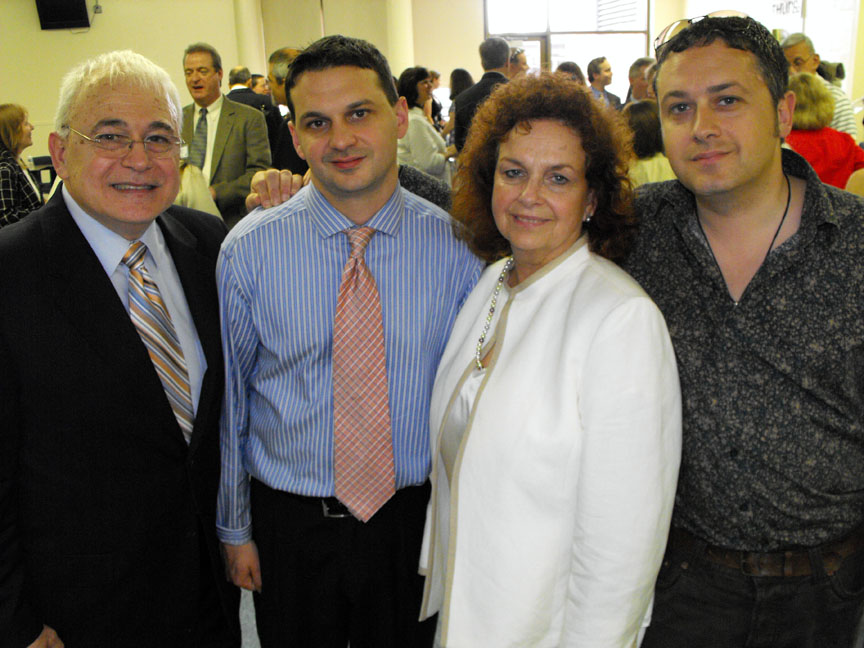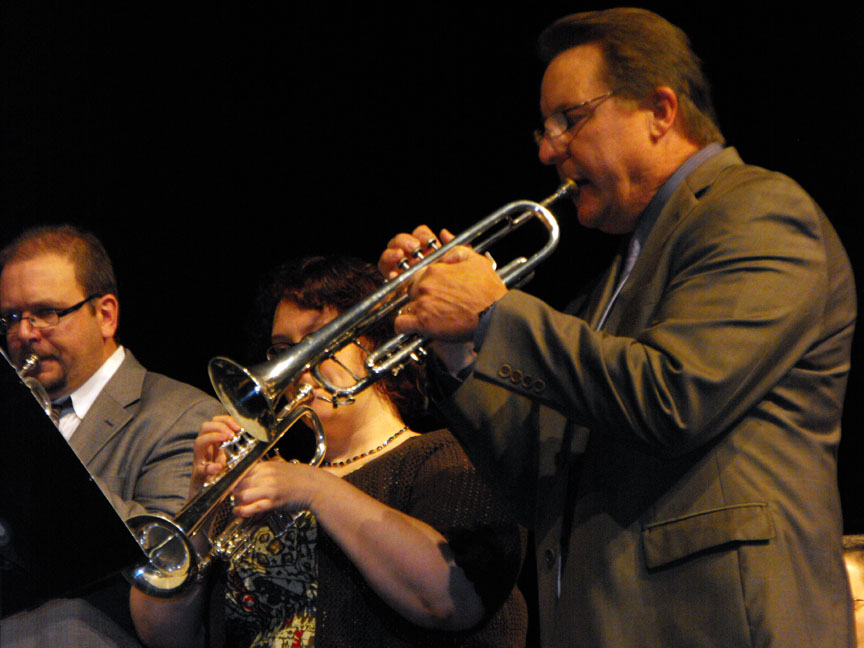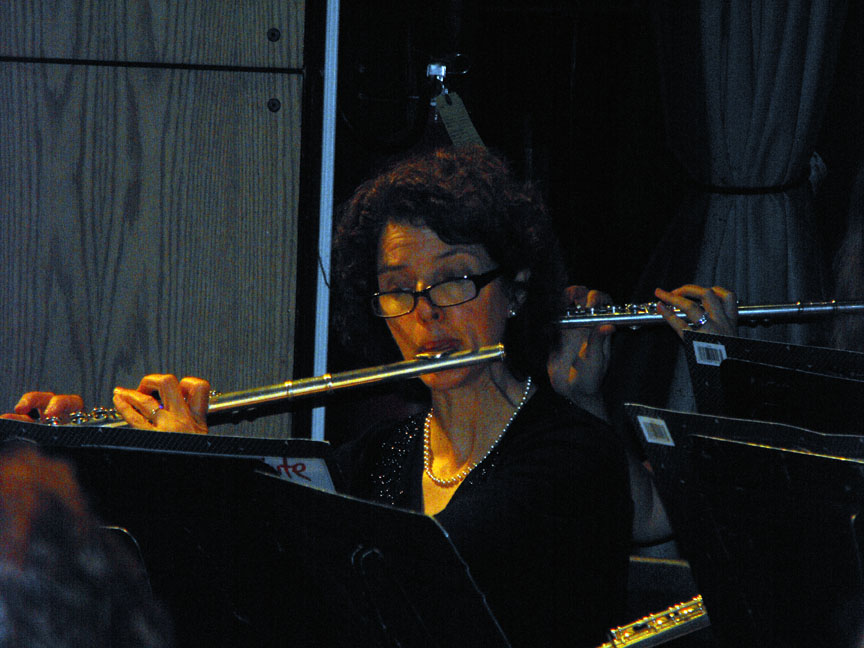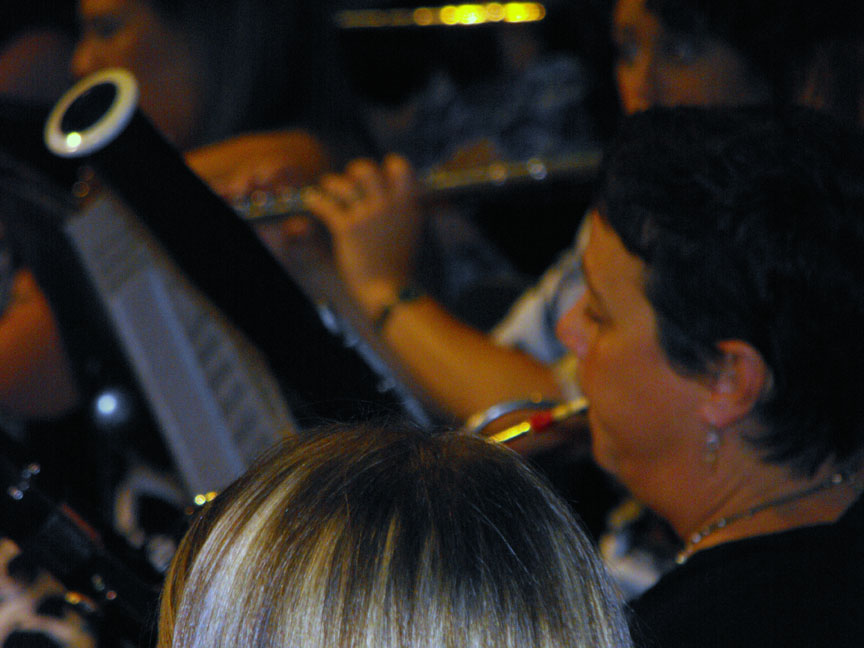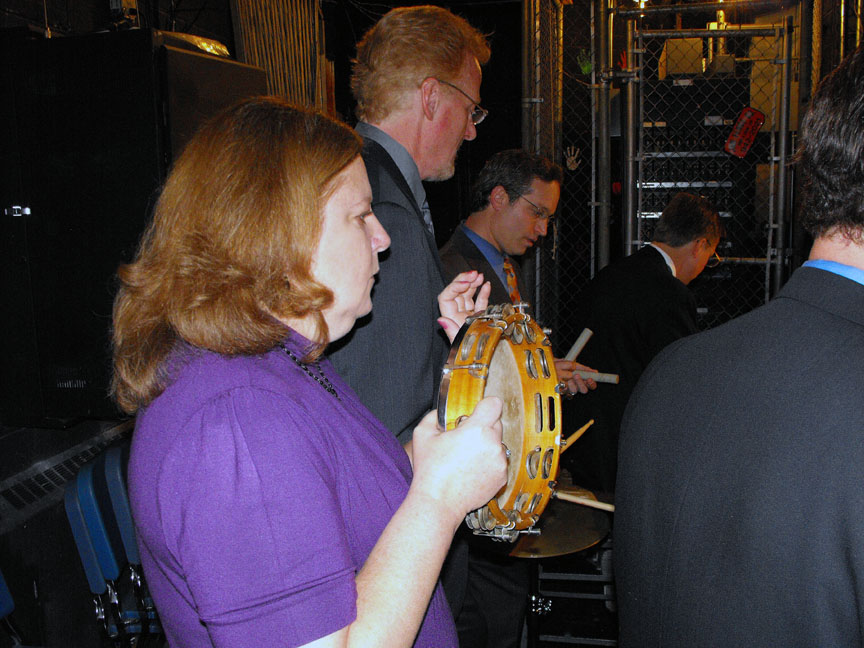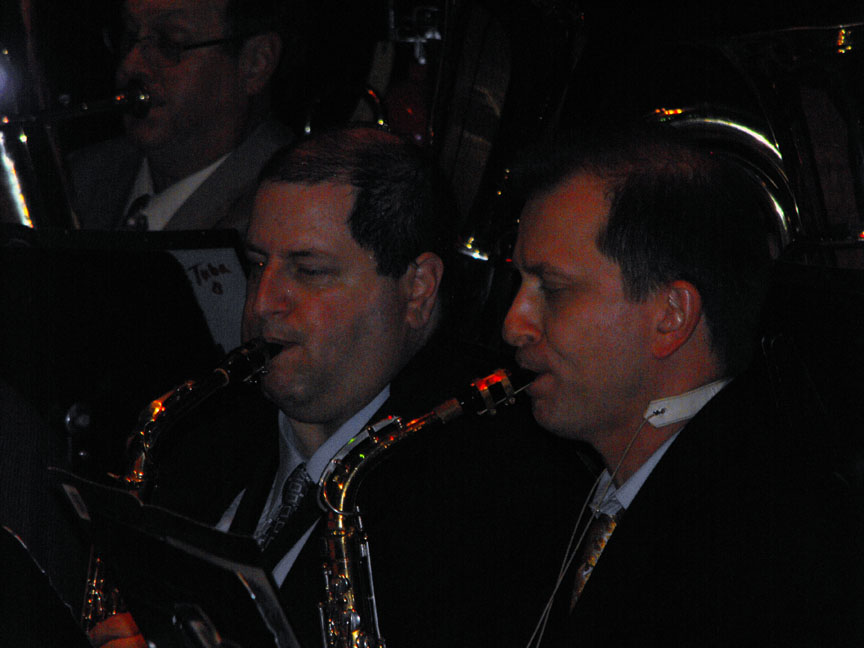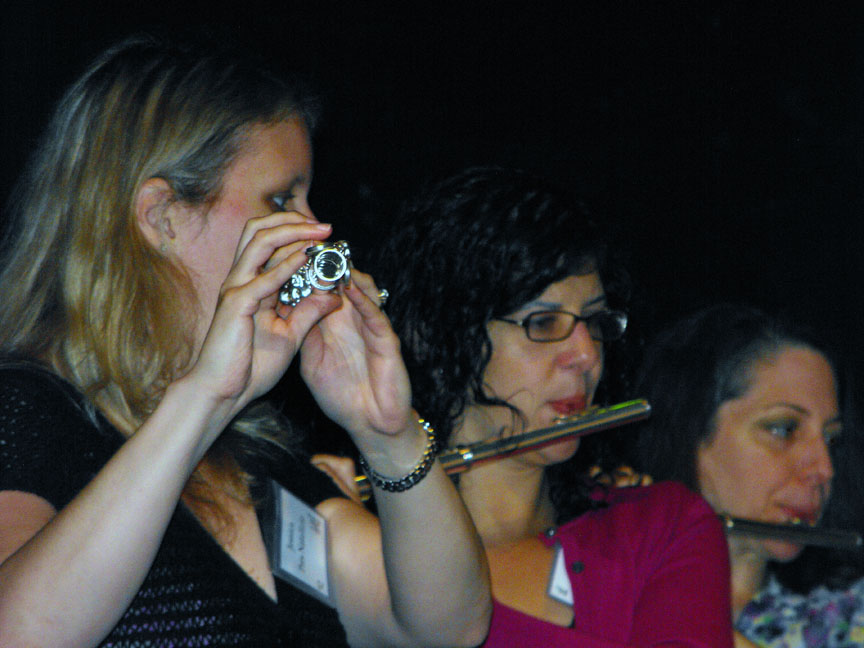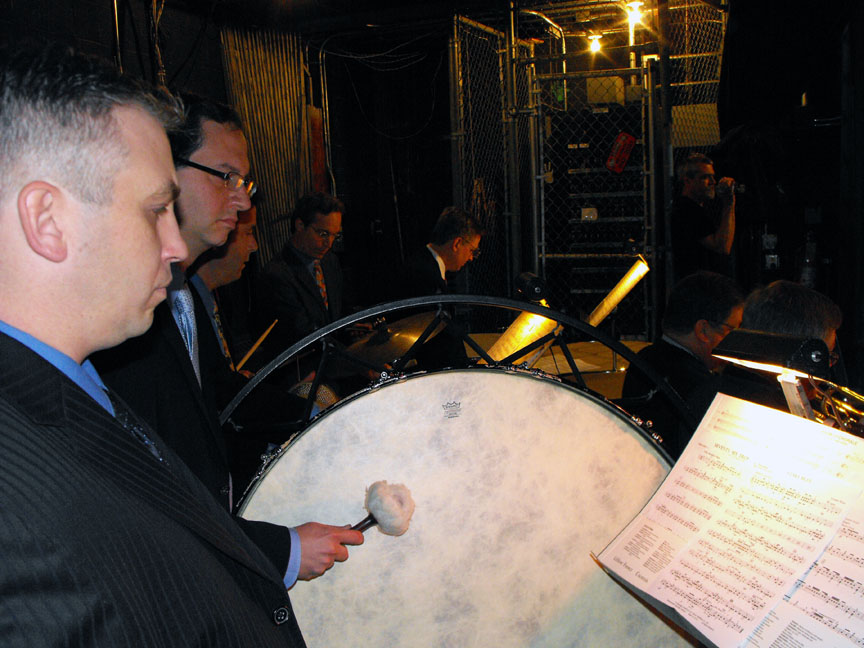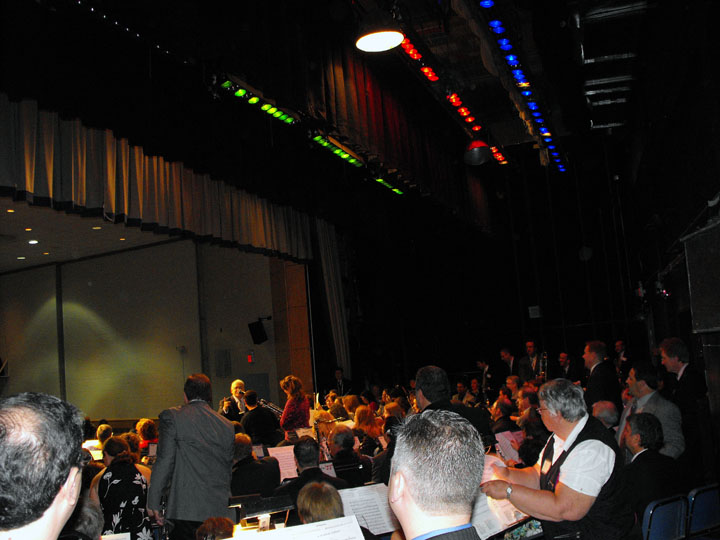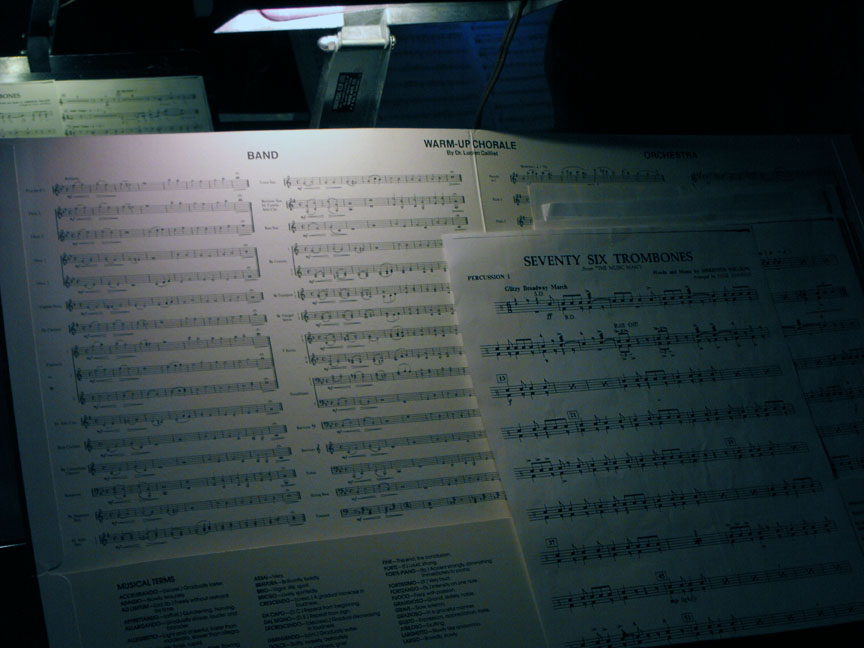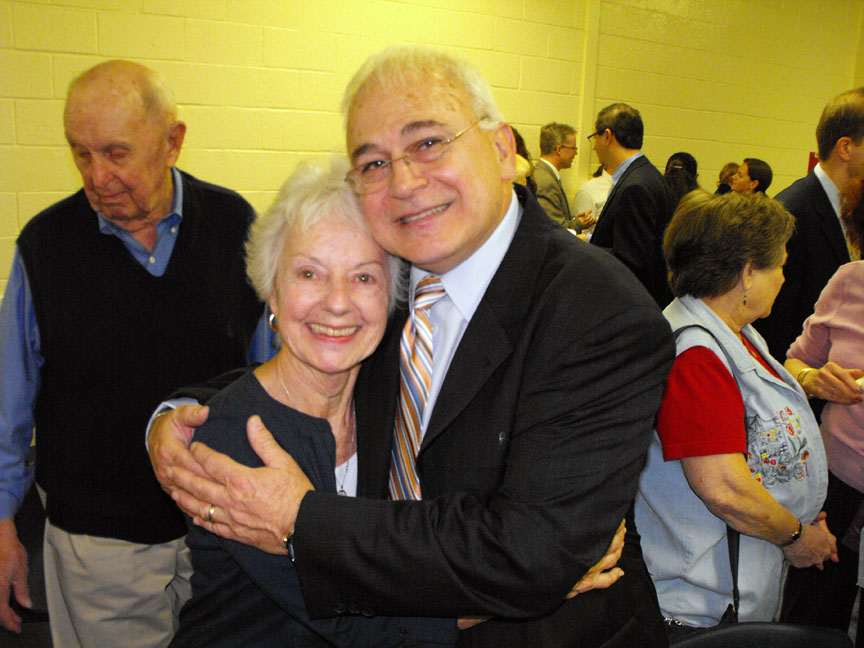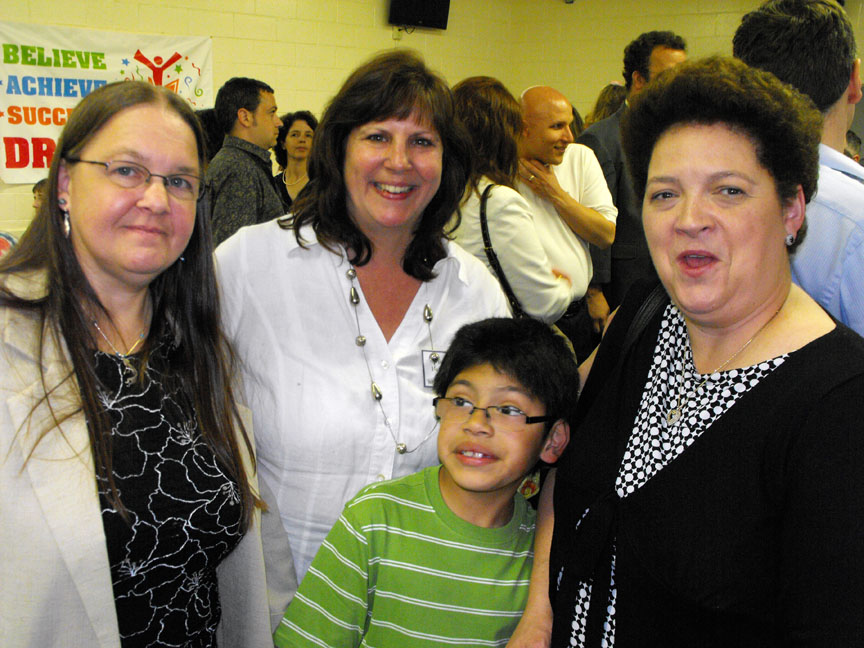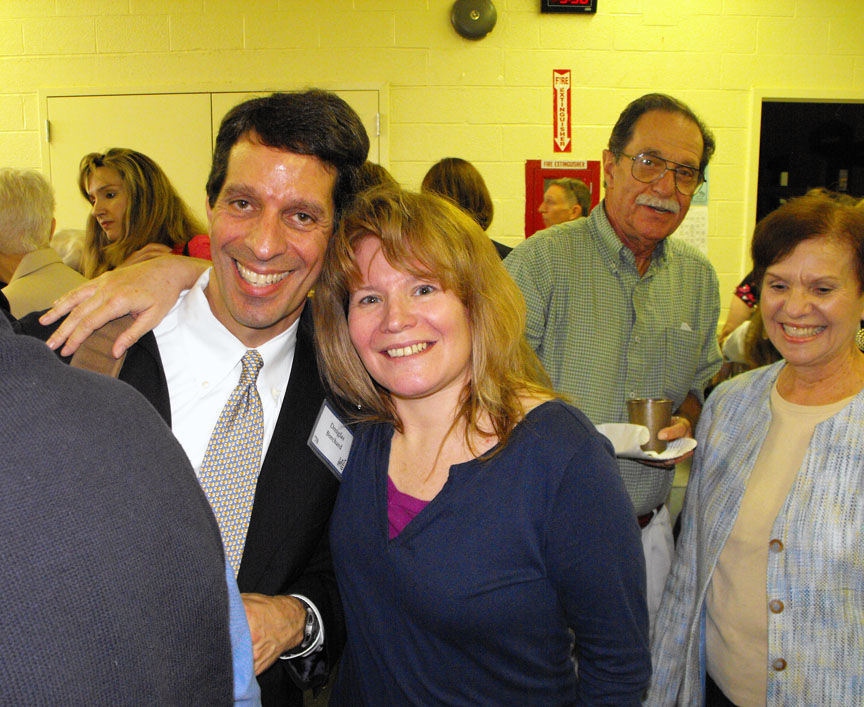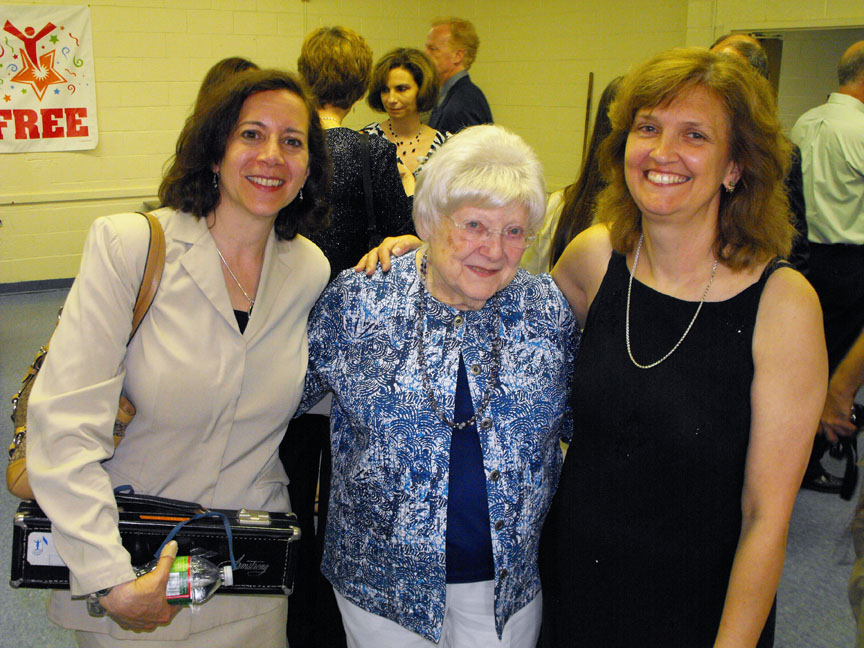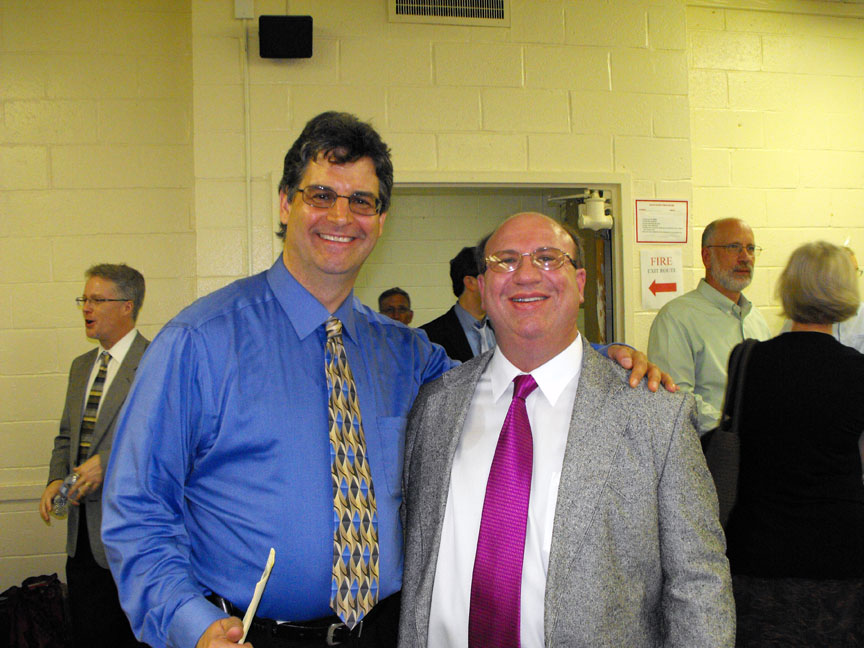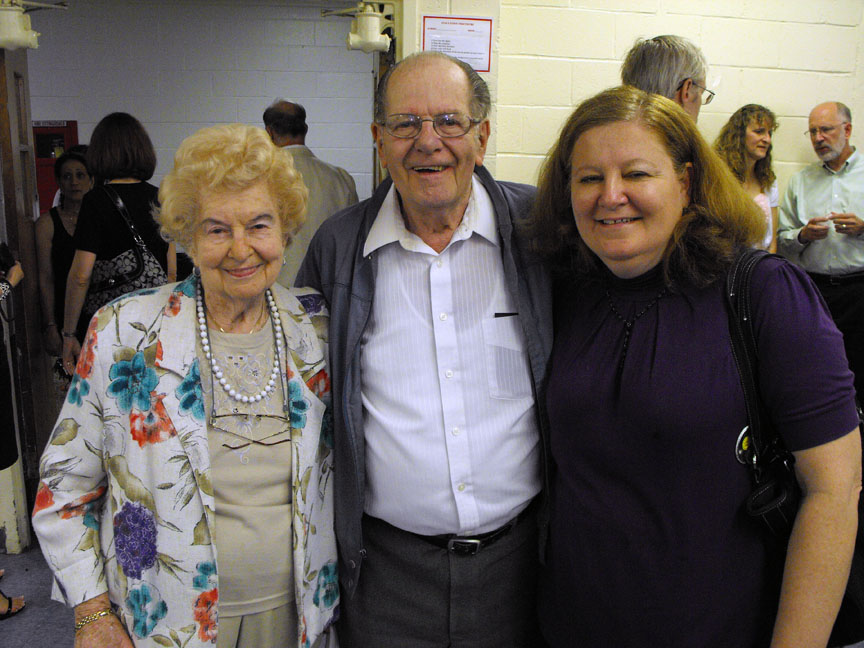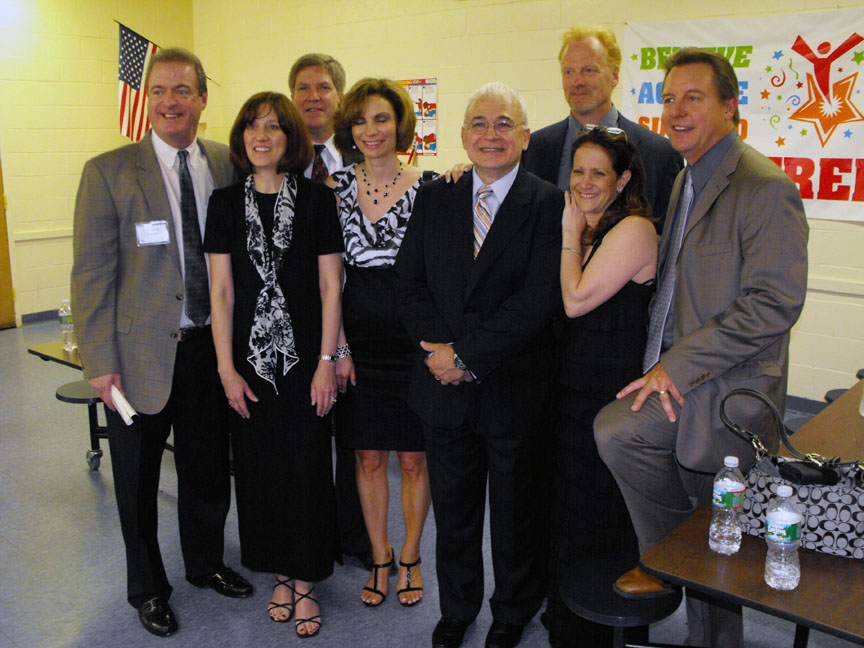 OFFICIAL REGISTRATION FORM
THIS REGISTRATION FORM SUPERSEDES ANY PRIOR REGISTRATION PROCESS. (We apologize for any inconvenience, but this form must be completed for online-registration). Thank you.
REUNION INFORMATION & UPDATES
WORKING ON IT!

THANK YOU!

***MOST IMPORTANTLY*** DON'T WORRY IF YOU HAVEN'T PLAYED FOR A VERY LONG TIME! If you look at the video from our last concert in 1998, you will be AMAZED at how it will all come back to you, (see below for video link).
T recorded a video message March 2010 to all alum regarding the event: http://www.facebook.com/home.php?ref=home#!/video/video.php?v=380601729588&ref=mf
1998 Band Alumni Reunion Video Link: http://www.facebook.com/home.php?ref=home#/video/video.php?v=63379519588&oid=198691909124

HOTEL ACCOMMODATIONS